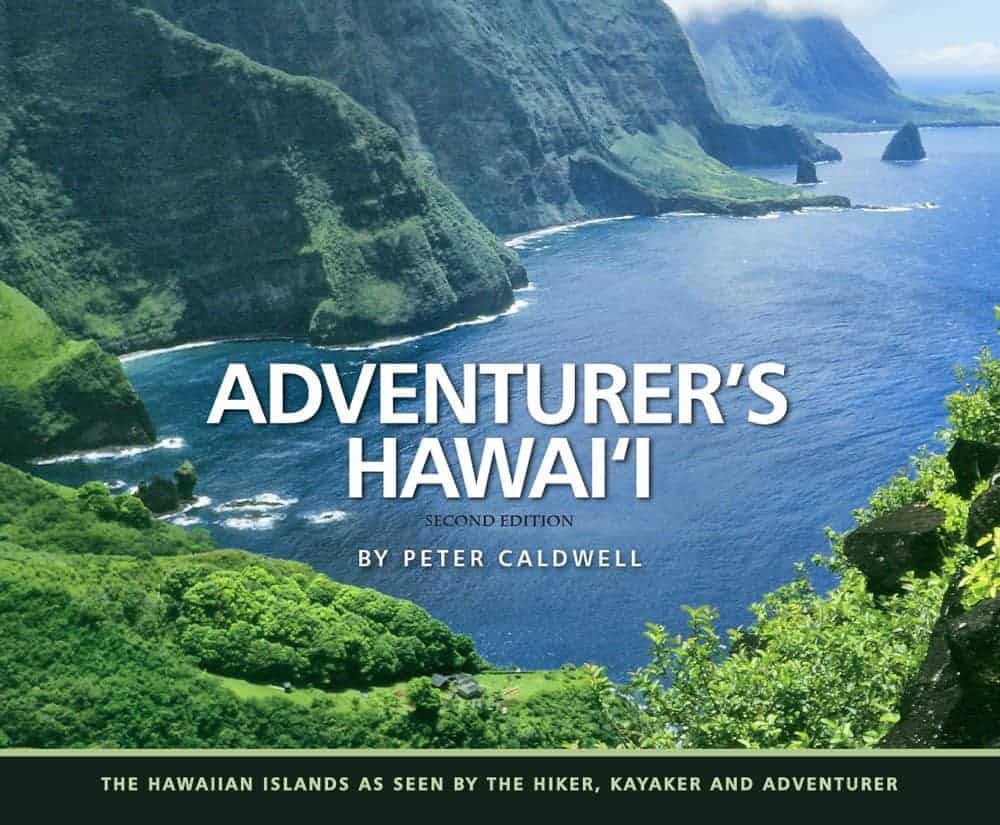 ISBN: 978-0-9626124-5-9
2013
$29.95 $25.50 with publisher's discount

While working on another book (see below), I had the idea for a second edition of Adventurerʻs Hawaiʻi in mind but it was on the backburner pending completion of the Molokaʻi-Oʻahu book. With digital photography and many new adventures since the first version, I was excited about the prospect and figured it wouldnʻt take too long to put it together. Wrong!! Actually, four years passed before it became a reality primarily because of continual new ideas for improving the book and contributions from noted photographer friends.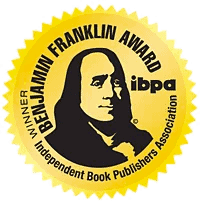 The gratifying end result was a hardcover 236-page book with over 400 color images and illustrations that received plaudits from reviewers and has proven to be the best seller of all our titles. In addition, the book received a gold medal for Best Redesign in the prestigious Benjamin Franklin competition conducted annually by the Independent Book Publishers Association.
Listen to author Peter Caldwell talk about the story behind the book
Look inside the book
---
Reviews
"The second edition of this picture-and-essay book reveals some of the islands hidden treasures, accessible only to the most adventurous hiker or kayaker. It takes you off the beaten track, with spectacular photography bringing the travelogues to life."
Page Turners
Honolulu Star Advertiser
"Although not a hiking guide in the usual sense, this book puts the icing on the cake for all others. It has no trail descriptions or maps, but what it does have is page after page of stunningly beautiful photos of places you can only get to by trail or kayak. The author intersperses stories and comments throughout striking images of unspoiled, out-of-the-way places on six islands. This just-published new edition almost doubles the size of its predecessor. It is a treasure for anyone with a love for outdoor Hawaii. Even if you are not a hiker or kayaker, this book will make you yearn to get up and go."
Exploring the Isles, Richard McMahon
Honolulu Star-Advertiser
"In this new edition of the book first published in 1992 …offers striking photos of Hawaii's natural beauty as seen by a hiker, kayaker and adventurer."
Pomona College Magazine
Bookmarks
Web site: adventurershawaii.com