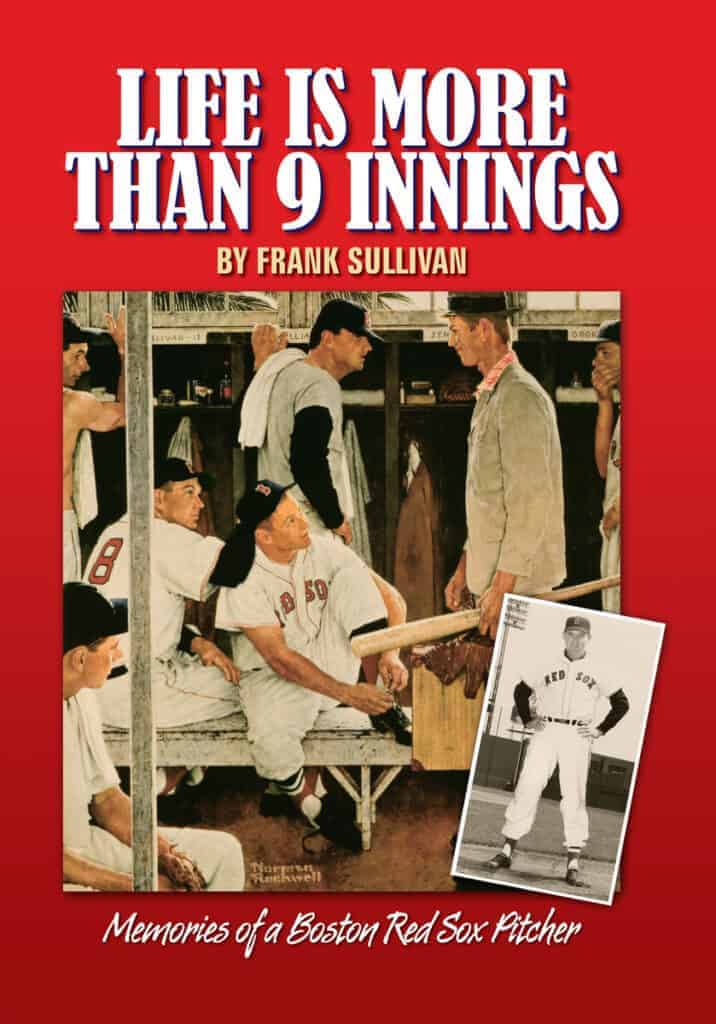 ISBN: 978-09150135-4-8
Frank Sullivan
Editions Limited, 2008
$18.00 $15.30 with publisher discount

Frank Sullivan, former Red Sox Hall of Fame pitcher during the 50s, moved to Kauai in 1964. Deciding he wanted to write down for his family some highlights not only of his 10-year major league career but also his earlier and later years, this master storyteller turned out a wonderful collection of short 1-2 page accounts.
In addition to experiences with some of the greats of his era, the book also includes some invaluable photographs and other memorabilia. The story behind the classic Norman Rockwell painting on the cover is just one of many wonderful human interest tales in the book that readers and baseball fans, especially members of the Red Sox nation, have found fascinating.
On a personal note, I had the pleasure of helping Frank organize and put together the book, and he continued to send me new stories that feature the wry humor and great perspective on life from this remarkable individual.
Listen to Peter Caldwell talk about the story behind the book
---
Reviews
"Frank Sullivan is a Red Sox Hall of Fame pitcher who is now on the way to becoming a Hall of Fame storyteller. This delightful book not only covers his professional career and many of the great players of that era but also has many delightful human interest tales of his life away from the playing fields."
Dick Bresciani
Vice President, Boston Red Sox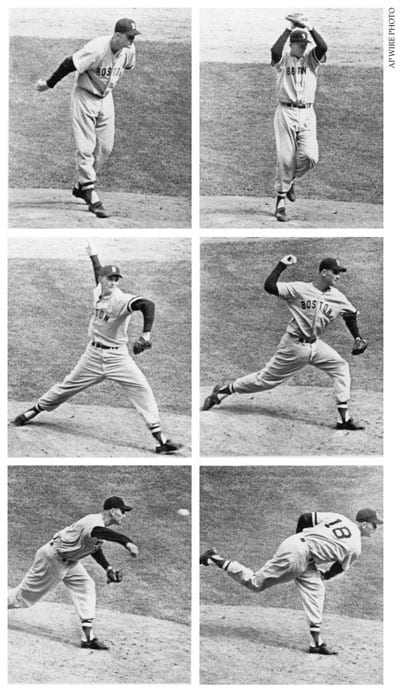 "I loved this book. It is a must for every member of Red Sox Nation. I plan to give it to many who happen to be on my Christmas list. Frank Sullivan brings joy and humor to every aspect of baseball, and beyond, into life. This is a treasure."
J. Collins
"Very good book and very, very funny. The stories are short and concise making the book easy to pick up and read a few stories at one's leisure. A slight warning, however, the stories are so entertaining that it's hard to put the thing down. A great book for everyone, but especially for those of us that remember those wonderful baseball years."
Warren L. Bowen
Web site: morethan9innings.com